best friend friendship bracelets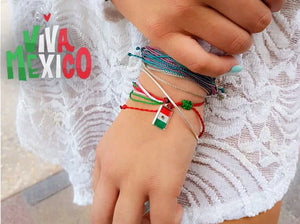 Mexico Flag Friendship Bracelet
Discover a bracelet representing Mexico's rich culture and vitality. Our Handmade Mexican Flag Friendship Bracelet, meticulously crafted and waterproof, is a stylish way to celebrate Mexican pride, whether you're Mexican, have visited Mexico, or simply have a Mexican friend.
shop now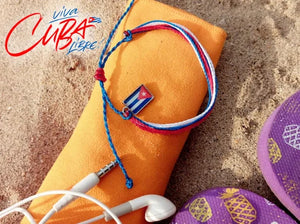 Cuba Flag Friendship Bracelet
Whether you're Cuban, have visited Cuba, or have Cuban friends, our Handmade Cuban Flag Friendship Bracelet is a symbol of unity. Meticulously crafted and 100% waterproof, it lets you proudly display your love for Cuba wherever you go.
shop now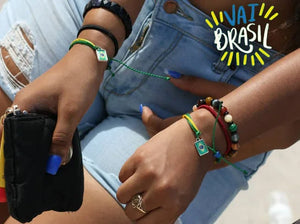 Brazil Flag Friendship Bracelet
Brazil is a unique cultural strength in traditions, Carnival, soccer, family values, and a lively culture. The Handmade Brazilian Flag Friendship Bracelet is a symbol of this vitality, meticulously crafted and 100% waterproof. Celebrate your love for Brazil with style.
shop now
Flags for Best Friend Bracelets
The best way to express appreciation and sympathy is by proudly wearing the colors of different countries. Designed to unite hearts across nations, these international friendship bracelets are the essence of global unity and diversity.
Browse Collections
Choose your friendship bracelets for adults, kids, mens and womens